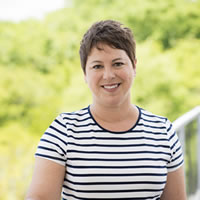 Dr. Jennifer Pullano
Dr. Pullano grew up near Buffalo, NY, graduated from Cornell University, and then earned her medical degree in Philadelphia at the Philadelphia College of Osteopathic Medicine. Earning a Navy scholarship to medical school meant that she found herself on active duty in Charleston, SC as the General Medical Officer on the USS Holland AS-32. Having fallen in love with the Lowcountry, she completed her residency training in Family Medicine at the Medical University of South Carolina where she served as Chief Resident. Dr. Pullano practiced at Durst Family Medicine on Sullivan's Island, SC for ten years before joining with Access Healthcare in Mount Pleasant, SC for almost ten more years. In 2015 she transitioned to a solo concierge family practice, Pullano Family Medicine, where she hopes to practice with her wonderful family of patients for many more years.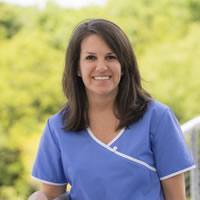 Marcie Lesesne
Marcie remains true to her Lowcountry roots having lived and worked here all her life. She joined Dr. Pullano at Durst Family Medicine on Sullivan's Island in 1995 and transitioned with her to concierge practice at Access Healthcare in Mount Pleasant in 2005. Today she is the Head Nurse and Clinical Coordinator at Pullano Family Medicine. As a busy mother of three girls, Marcie extends her nurturing skills to all the patients who have grown fond of her care over the years.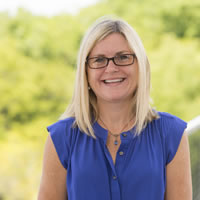 Andrea Ortner
Andrea earned her B.A. in Human Relations from High Point University in North Carolina. Andrea has been the Office Manager at Pullano Family Medicine since 2010. She loves traveling, running, trying new restaurants and spending time with her family and friends.  Andrea lives on James Island with her husband, son and two dogs.